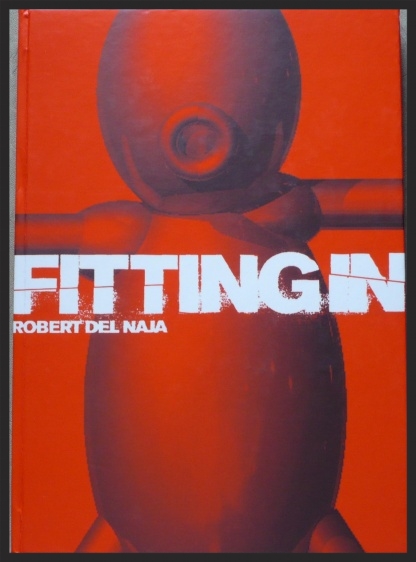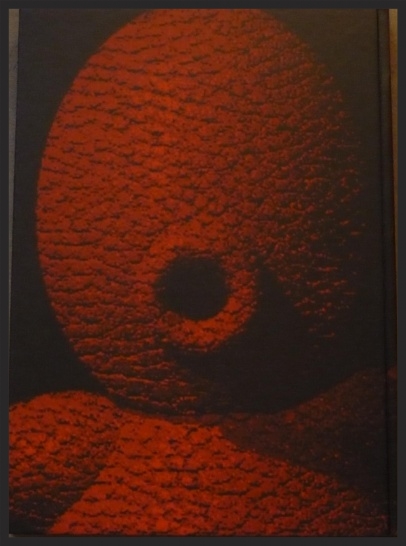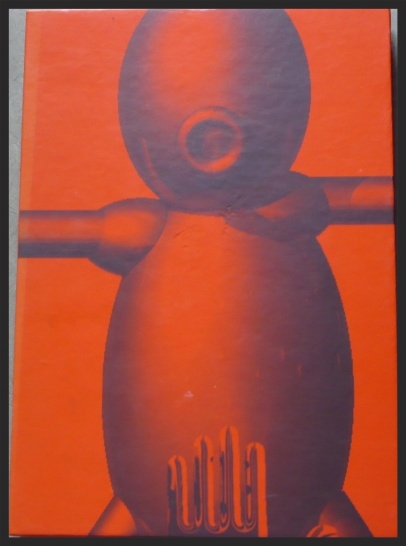 Catalogue #: N/A

Release Date: 7th November 2000
Rarity Rating: 5/5 (Very Rare)
 
Packaging: Hardbacked 120-Paged Book Enclosed In A Deluxe Cardboard Slipcase
Notes: This book features images and paintings from 3D, from the past 10 years (as of 2000) as well as piece's never before seen, and was a very limited edition print of only 150 copies. Only 50 of these books were made available to the public at the very hefty price tag of £380 + VAT + Shipping! They were sold exclusively through the Eyestorm wesbite. As of the present, the site is apparently sold out of them. The other 100 copies were given away free to close friends of 3D.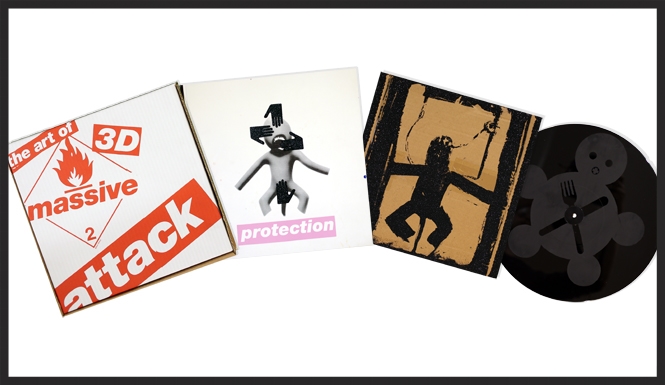 Catalogue #: N/A

Release Date: March 2014
Rarity Rating: 5/5 (Very Rare)
Packaging: 400-page 12" x 12" hardback book with black glitter and pink screen printed cover artwork with an exclusive art print printed by Lazarides and signed by 3D. Also containing a 12" vinyl featuring previously unreleased track on A-side, with an etching on side B.

Notes: Limited to 350 copies worldwide, each individually hand-signed and numbered. It was sold exclusively through The Vinyl Factory. The track on the 12" vinyl is Vermona, a song that was originally posted on Soundcloud by Massive Attack in November 2011.